Russin, Vecchi & Heredia Bonetti (RV&HB) is pleased to announce to our clients, stakeholders and the public, the return of Angélica Noboa Pagán, esq. to the firm as a partner.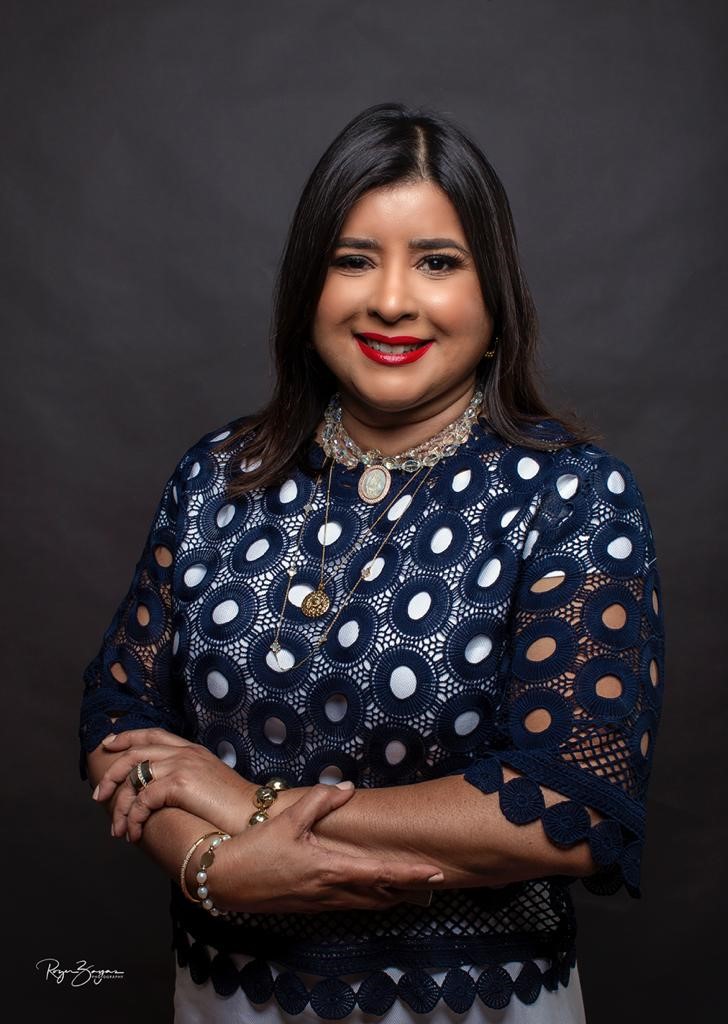 Angélica Noboa Pagán holds a Juris Doctor degree from the Universidad Iberoamericana (UNIBE) in the Dominican Republic and a Master's Degree in Corporate Law from the Universidad Anáhuac México Norte. Noboa Pagán is a university professor and teaches Competition Law at the Pontificia Universidad Católica Madre y Maestra (PUCMM) and at her alma mater, UNIBE. Angélica has previously worked at our firm. She specialized in competition law, foreign trade, commercial arbitration, energy, consumer law, administrative remedies, telecommunications, e-commerce, and international taxation. She returns from working for 4 years at Baker & McKenzie Mexico, where she worked until April 2021 as Knowledge Management Manager.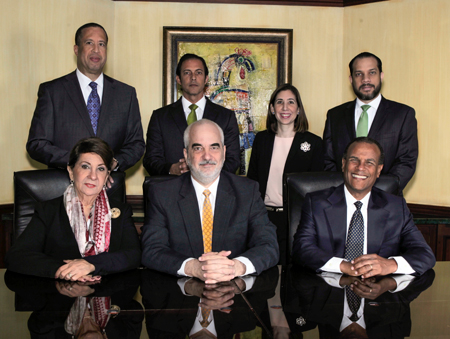 As of this year, Russin, Vecchi & Heredia Bonetti has eight partners: Georges Santoni Recio, Rosa Campillo Celado, Luis Heredia Valenzuela, Román Medina Diplán and José Maldonado Stark. In 2019, Ms. Mónika Fiallo Paradas and Mr. Ariel Jaquez Nuñez were promoted to partners in the Intellectual Property and Business departments, respectively.
See more information about our team
Russin, Vecchi & Heredia Bonetti is a law firm committed to excellence and create value in its services, as well as in the innovation, development, and improvement of the legal framework for business in the Dominican Republic. The firm is integrated by a team of multilingual professionals specialized in the most diverse areas of law that make possible the satisfaction of legal advice to national and international clients. RV&HB is the only representative firm of MERITAS in the Dominican Republic, a worldwide recognized association that groups 186 law firms, with representation in more than 91 countries and 251 markets around the world.