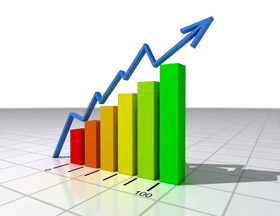 The General Administrator of the Reservas Bank affirmed that the dominican economic stability has allowed the increase of the most important job and currency-creating fields. Enrique Ramírez Paniagua revealed that for this year, it is projected a foreign investment of about US$2,300 million.
He added that the fields that have the more influence in the reception of foreign currency are tourism, with US$6,150 million; and remittances with US$2,489 million, which has been increasing because of the huge number of Dominicans who reside in the United States and Europe.
Source: El Caribe newspaper, April 11, 2016.