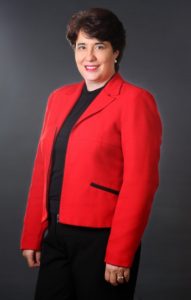 We are pleased to announce that Angelina Angelov, CLM, MBA, our Office Manager, recently completed the process to become a Certified Legal Manager (CLM), awarded by the Association of Legal Administrators (ALA), an international association connecting business leaders in the legal industry. The CLM program allows a qualified legal administrator to demonstrate, through experience and continuing education, a mastery of core areas of the body of knowledge essential to the effective performance.
By completing the process and obtaining the CLM certification, legal professionals show great initiative and dedication and demonstrate the mastery of high proficiency in dealing effectively with financial management and accounting, compliance, human resources management and development, information systems management, and trends in the legal industry in general.
Of the approximately 500 Certified Legal Managers, Angelina is the first from outside the United States.